I am a freelance and marketing specialist working with people all around the world. I'm building my business in public.
Follow my journey on Twitter and say hi! 👋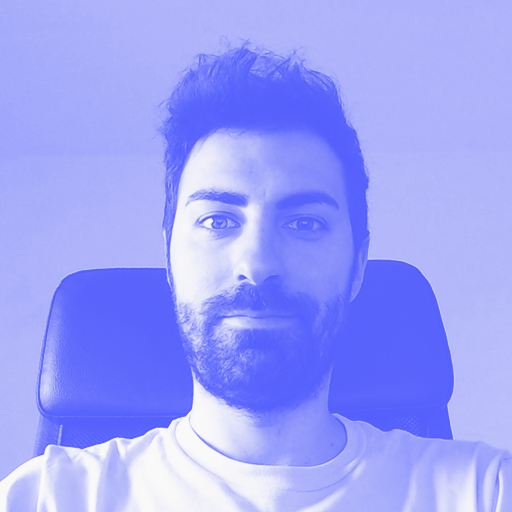 My story
👶 Born in sunny Italy in 1989.
⚽ Played football since ever.
👨‍💻 Built websites in the early 2000s.
🎓 Graduated in IT Engineering.
🎨 Created logos and graphics as a freelance until 2016.
🤓 Developed a passion for marketing.
👨‍🏫 Grew and coordinated a Customer Support team of 6.
💪 Now creating marketing strategies and building my business.
Currently doing
Building a maintenance service for Shopify stores at GestioneShop.
Developing strategies and solving technical marketing gaps with seniority at LeadsBridge, as a Marketing Operations Specialist.
Providing marketing consultancy at Network Propaganda, an Italian event agency for shopping malls, as a Marketing Specialist.
Connect with me
Drop me a line on Twitter at @heymattia, and I'll be happy to chat.
Oh, and I do love pizzas too. 🍕